Our Employee Real Estate Professionals
Lucky Cole (R) – BIC
RB16897
Office Phone: 808-638-7289
Toll-free: 1-800-678-5263
Cellular Phone: 808-554-8113
Fax Number: 808-638-8736
Lucky@hawaii.rr.com
CEO
Lucky attained his real estate license in 1970. He can provide in-depth investment and trend analysis, and advice on development and shoreline issues.

Roberto P. Lopes (R) PB
RB17793
Office Phone: 808-637-3508
Toll-free: 1-800-982-8602
Cellular Phone: 808-554-6654
Fax Number: 808-637-8881
roberto@hawaii.rr.com
Principal Broker & COO
Roberto has been practicing real estate on the North Shore of Oahu since 1998. Extensive experience with all things related to residential real estate: Zoning Laws, Building Code, Construction, Remodeling, Property Management, etc. Great customer service and attention to details.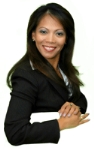 Maria "Teresa" Abella (R)
RB22069
Office Phone: 808-695-0227
Cellular: 808-352-6449
Fax Number: 808-695-9373
teresaabella@hawaii.rr.com
Senior Asset Manager – Waianae
Teresa specializes in residential real estate on the Central and Leeward areas of Oahu, Hawaii. Buyer and seller agency, property management and long term rentals. Great customer service and attention to details.

Dawn Koopman (RA)
RS68229
Office Phone: 808-637-3509
Cellular: 808-728-9812
Fax Number: 808-637-8881
DawnK@hawaii.rr.com
Asset Manager – Haleiwa
Dawn has been actively working in the real estate industry since 2006 & her main area of concentration has been in long term property management. She has lived on Oahu & resides on the North Shore since 2003 & joined Team Real Estate in 2013. Dawn's skills include; organization, attention to details, quality customer service & is very loyal & ethical in her work. Interests/hobbies; volunteer work, beach time, outdoor activities & yoga.
Nancy Ward
Contract Accountant

808-441-7098
Toll-free: 1-800-982-8602 x16
Fax: 808-637-8881
accounting@hawaii.rr.com

Nancy "Tish" Smaciarz
Office Manager

808-441-7094
Toll-free: 1-800-982-8602 x11
Fax : 808-637-8881
team@hawaii.rr.com

Sophia Sarlo
Visitor Services

808-637-3510
Toll-free: 1-800-982-8602 x10
Cell: 808- 282-6894
Fax Number: 808-637-8881
teamre@hawaii.rr.com
Independent Contractors

Doug Cole (RA)
RS62712
Cellular: 808-497-0036
Fax Number: 808-637-8881
dougcole@hawaii.rr.com
Realtor Associate
Born and raised on the North Shore, Doug can help you buy your first home or the second home of your dreams. Doug keeps his finger on the pulse of the market and helps his clients get the best possible result.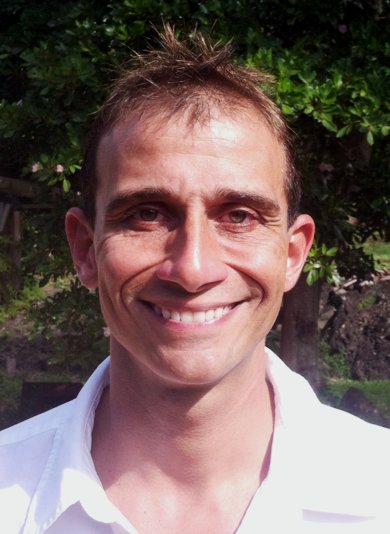 Jonathan Wilkins, (RA) ABR
RS64954
Cellular: 808-375-0990
JonWilkins808@mac.com
Realtor Associate
Helping clients find their "slice of paradise" while providing professional and courteous service that makes for an enjoyable real estate transaction. My years of background in the sales and hospitality industry help me to make it a fulfilling experience that meets the client's needs and exceeds their expectations before, during and after the sale!
Pat James (RA)
RS74486
Cellular: 808-256-5000
patjameshawaii@me.com
Realtor Associate
Pat attended Hawaii Pacific University and has a major in Economics and a minor in Finance. He has lived in Hawaii for the past 30 years, 10 on the North Shore, and 20 in Manoa. Let Pat help you find the perfect home for you.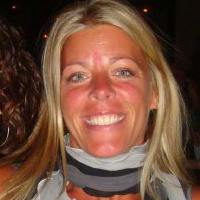 Heide Maki (RA)
RS76959
Cellular: 808-888-4566
Heide922@gmail.com
RS76959
Realtor Associate
Heide is determined to make your real estate experience exceptional. Whether you are buying your first dream home or wanting to downsize for retirement Heide will work diligently to ensure your expectations are exceeded. Heide splits her time between Honolulu and North Shore giving her a wealth of knowledge in both places. You will not regret choosing Heide for all of your real estate needs.