The Makaha Gateway: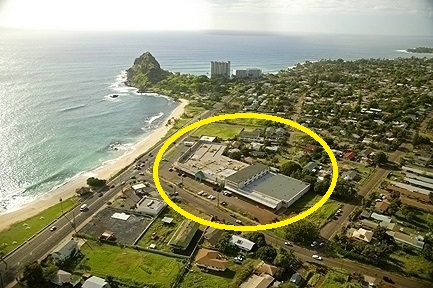 Site of the historic former Cornet Village and home of Longs Drugs, the Makaha Gateway has the most affordable commercial real estate on Oahu, only 15 minutes from KoOlina Resort and across from beautiful Mauna Lahilahi beach at the entrance to Makaha Valley;
Visit Maria "Teresa" Abella (R) in our Makaha office or call for an appointment at 808-695-0227 or 808-352-6449.
The North Shore Gateway: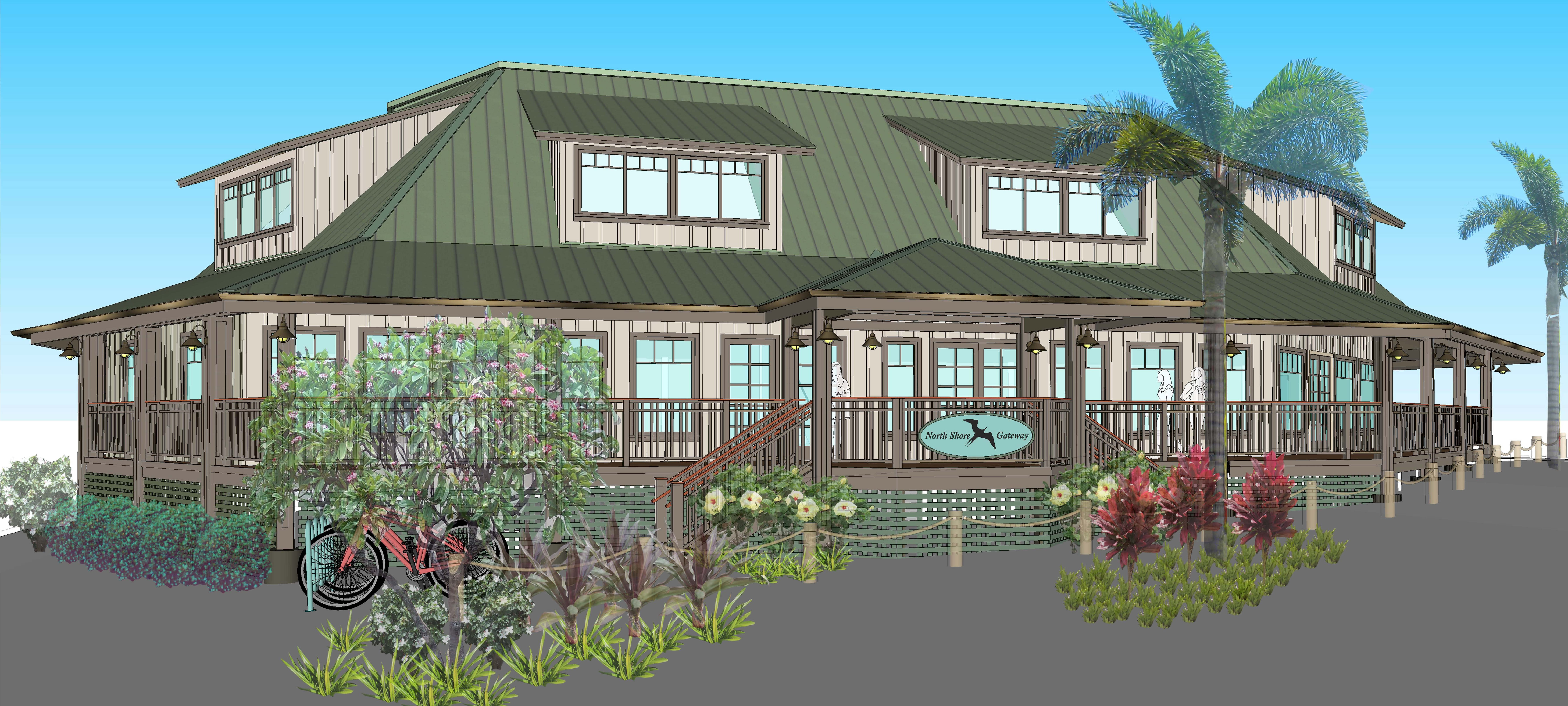 The Haleiwa home of Starbucks & Team Real Estate, Inc.
Completed in January 2018, the North Shore Gateway is the first property on the entry of Haleiwa town.   Great convenient location and home of Starbucks, Team Real Estate, North Shore Community Land Trust and Pacific One Mortgage.
Sorry, no space currently available. Any updates will be reflected at the link below.
Visit our Haleiwa office just to the left of Starbucks.